XO PRO EA – Forex Mt4 Expert Advisor
---
You will be able to download the product once the payment is completed (instant)
HOW IT WORKS:
Forex trading robot based on neural networks and a profitable trading strategy. Analyzes the price movement of trading assets in real time, is able to recognize the trend and trend reversal points. This makes it possible for the robot to open profitable trading positions.

The robot is based on a trending trading strategy that is optimized for trading with minimal capital risks. The robot is able to smoothly increase the deposit in the short term and long term term.

The XO forex robot can trade most currency pairs profitably. The XO Robot has many flexible settings that allow you to effectively use the robot for different markets: both for trending markets and for flat markets.

The XO Robot has settings for risk, money management, time settings, settings for trading sessions by day and time, as well as take profit and percentage stop loss. Also, the XO forex robot has the function of protecting capital from drawdowns, which makes trading with this robot efficient with minimal risks.
So, let´s See our 99.90% Backtest !!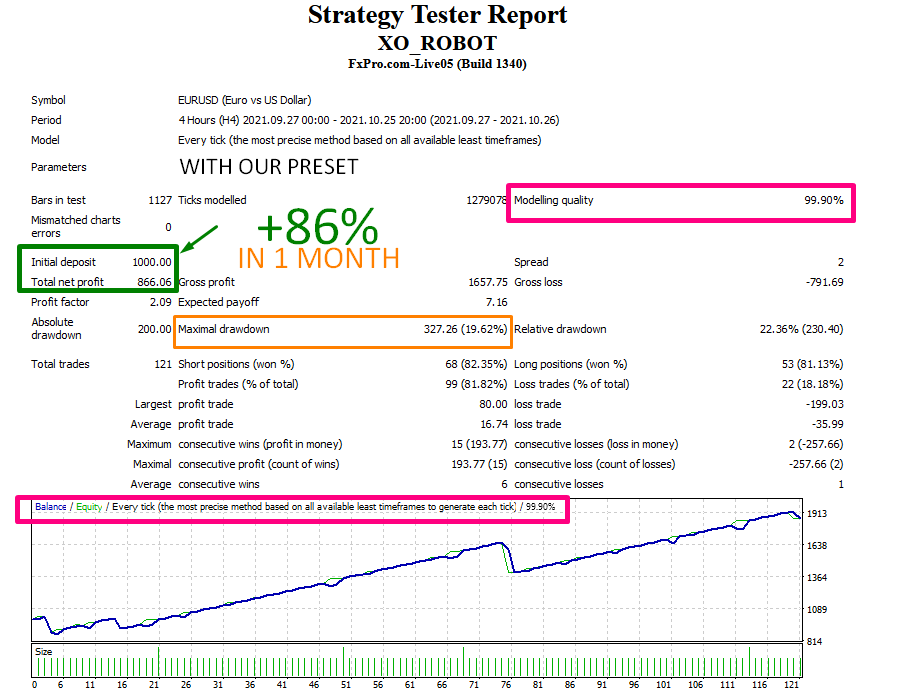 EURUSD
– 1 MONTH,
TESTED 99.90% QUALITY
, LIVE ACCOUNT, BROKER FX PRO, LEVERAGE 1: 200 – SPREAD 2.
INITIAL CAPITAL:                         USD 1.000,00
THE ACCOUNT ENDS WITH:       USD 1,866.06
NET PROFIT IN 1 MONTH: DOLLARS 866.06
+86,6 % in just 1 Month
MAX DD: 19.62%
Here are the trades, see how the capital grows …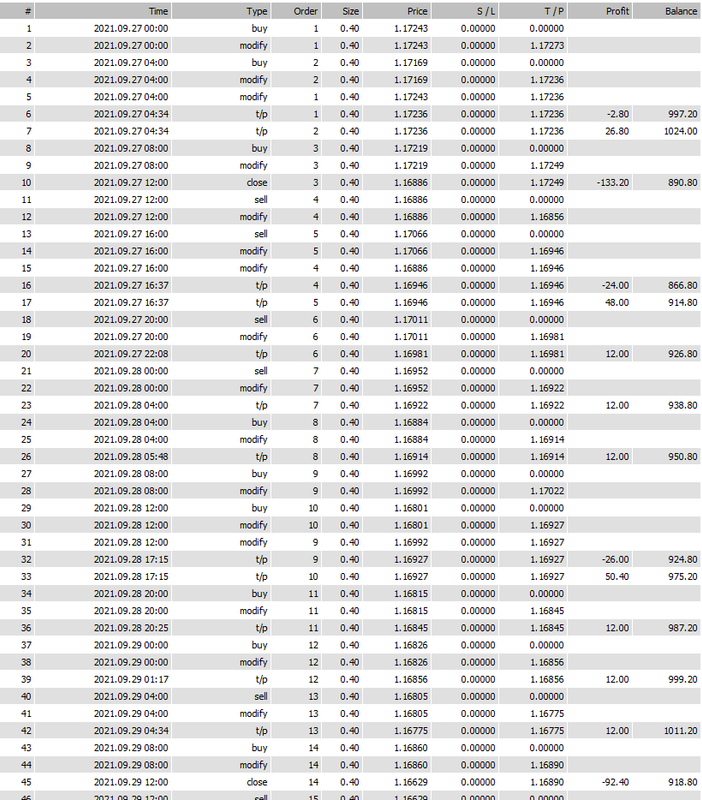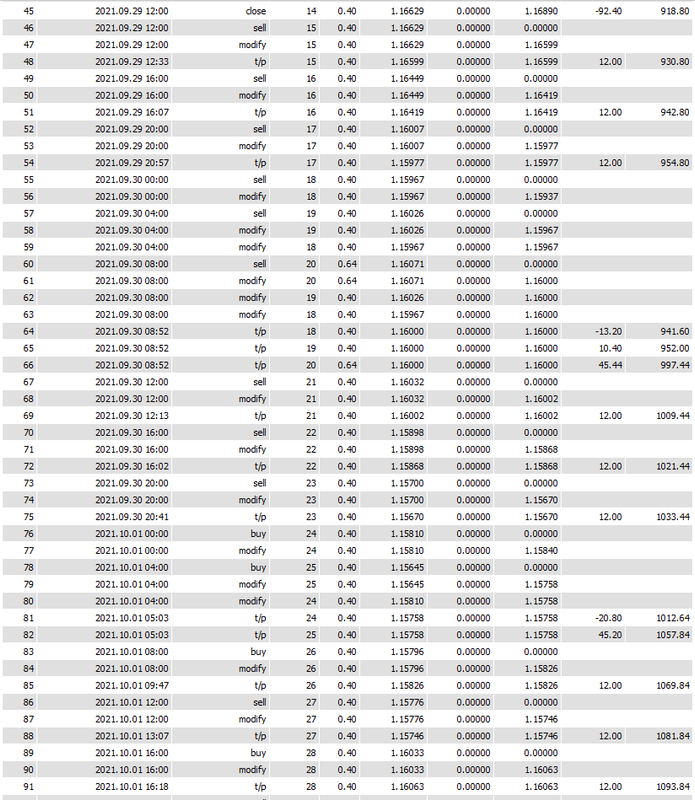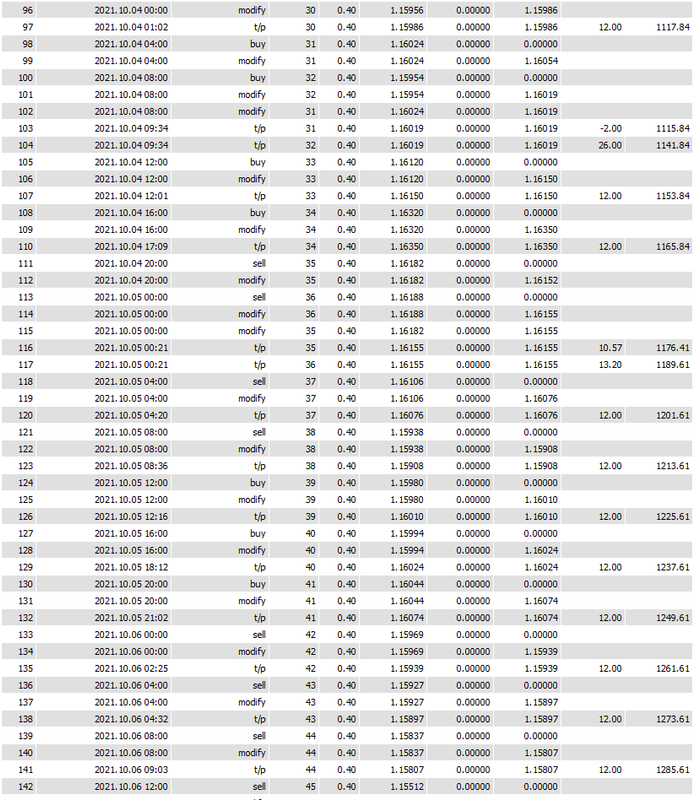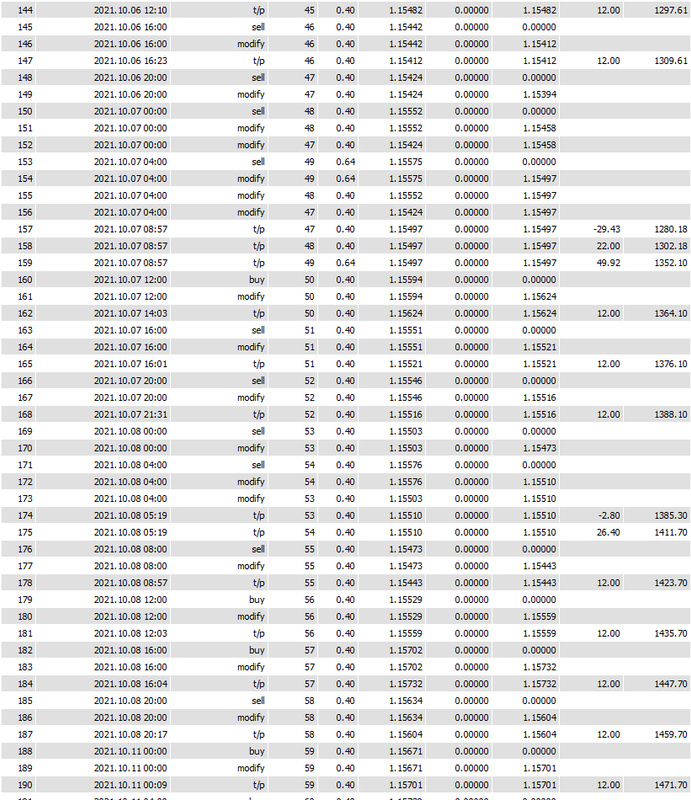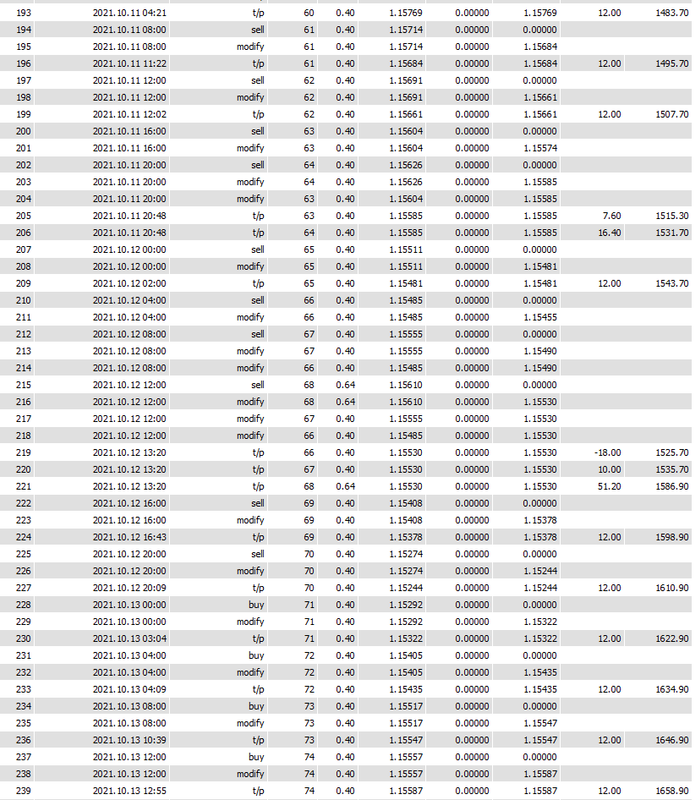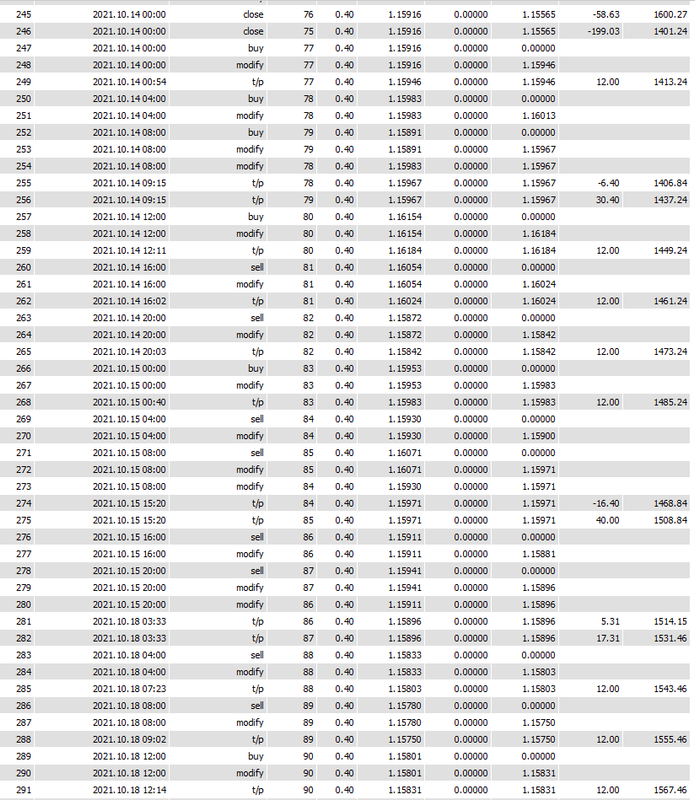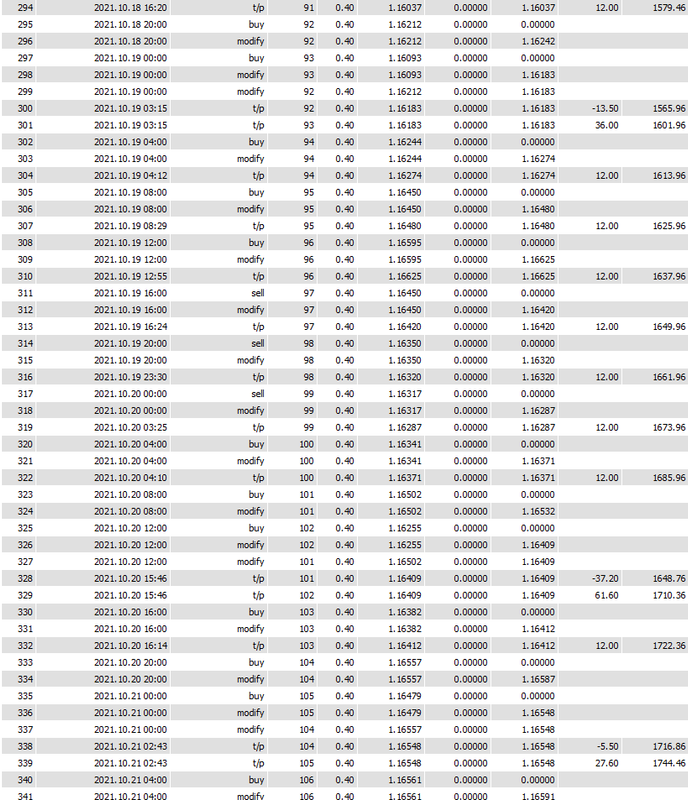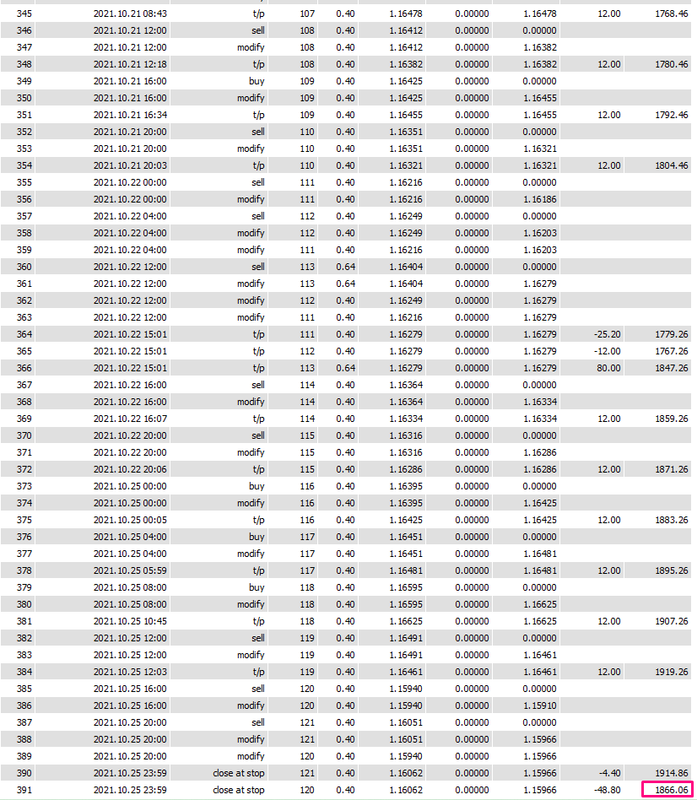 Configuration Panel:
YOU DON´T NEED TO MAKE COMPLEX CONFIGURATIONS!

WE HAVE ALREADY FULLY CONFIGURED IT!

YOU ONLY HAVE TO LOAD THE EA AND TEMPLATE.
Recomendations:
Broker: You should have a Scalping broker with 0 Spread or very low Spread, or one that pays per lot traded and has no Spread. If you have a broker and you do not know its Spread, you should find it out beforehand. IF YOUR SPREAD IS HIGH THE EA WILL NOT OPEN TRADES.

VPS: Not Required – But if you want, use a VPS or a hosting server with minimum network latency with respect to the broker's server -It is always good to use the VPS recommended by your broker as they will work well with each other.