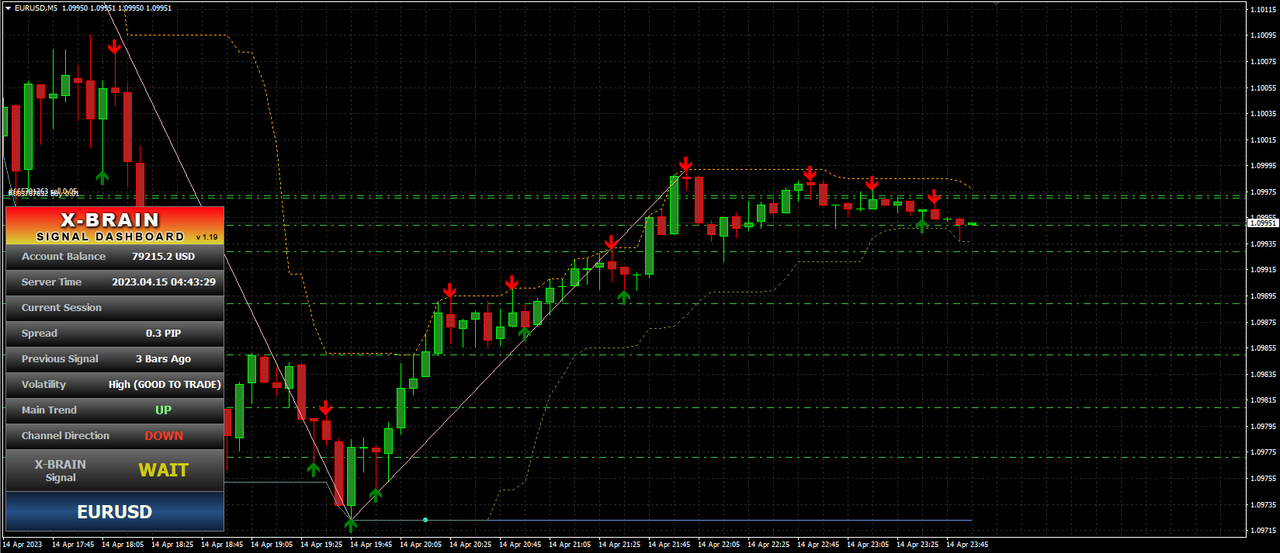 Platform: MT4

TF:  ALL

Pairs: ALL

Broker: ALL
X-Brain Method is the right software for trading your stocks, commodities, golds, and equities among other foreign exchange values. When thinking of trading with comfort over stress, this system is your best choice. It has a 98.5% accuracy which makes it remarkable in the forex trading world. You get timely email, mobile, and even desktop alerts with X-Brain Method.
X-Brain Method relieves you of complicated analysis; it gives you accurate Buy/Sell signals while you carry on with your normal computer work. It's a fast, customer-centric system essential to maximizing your profits in forex trading. X-Brain comes with zero lag and a super performance that glues you to money-making all day long.

STEADY CONSISTANT GROWTH
THE HIGHEST PROFIT EARNINGS WITHIN A SHORT TIME!

If you look at the results in the screenshots below, you will see that there was MORE than 1 profitable trade. We just highlighted the most profitable one!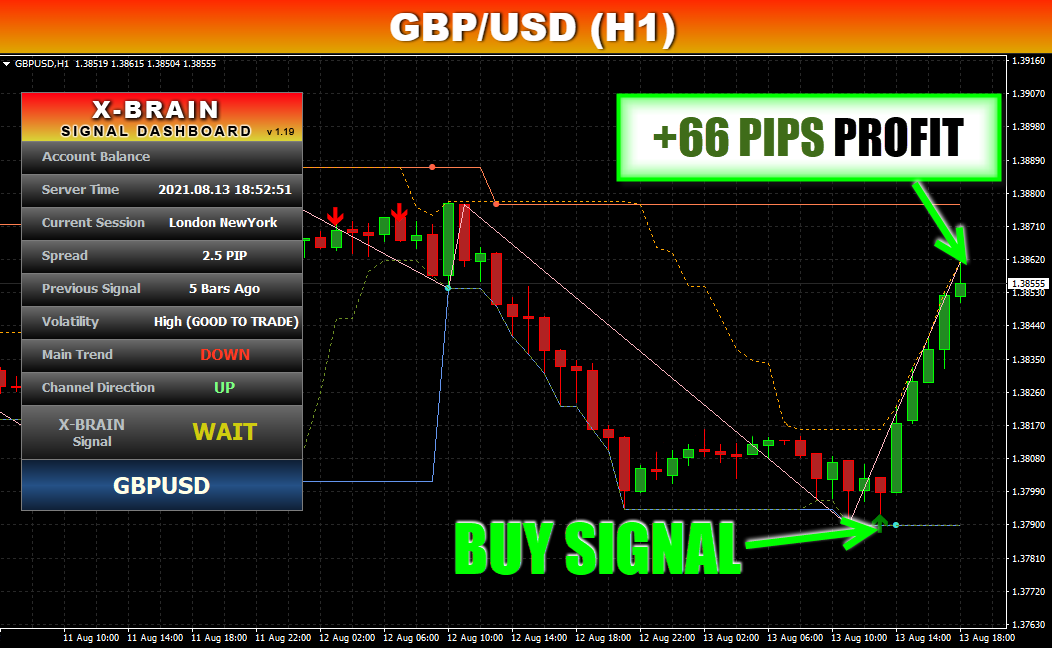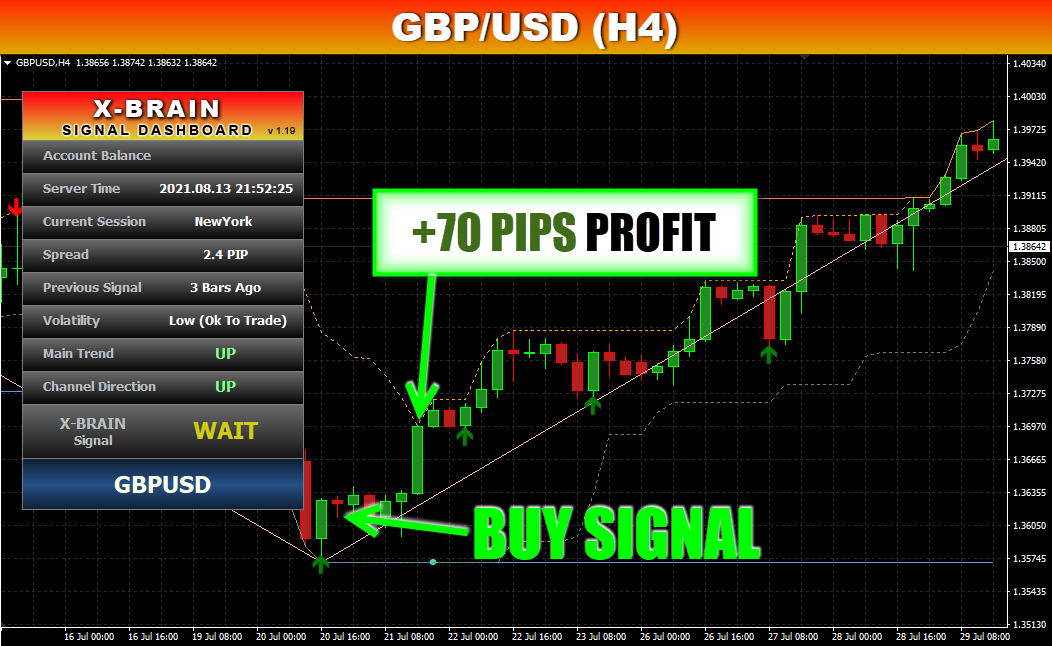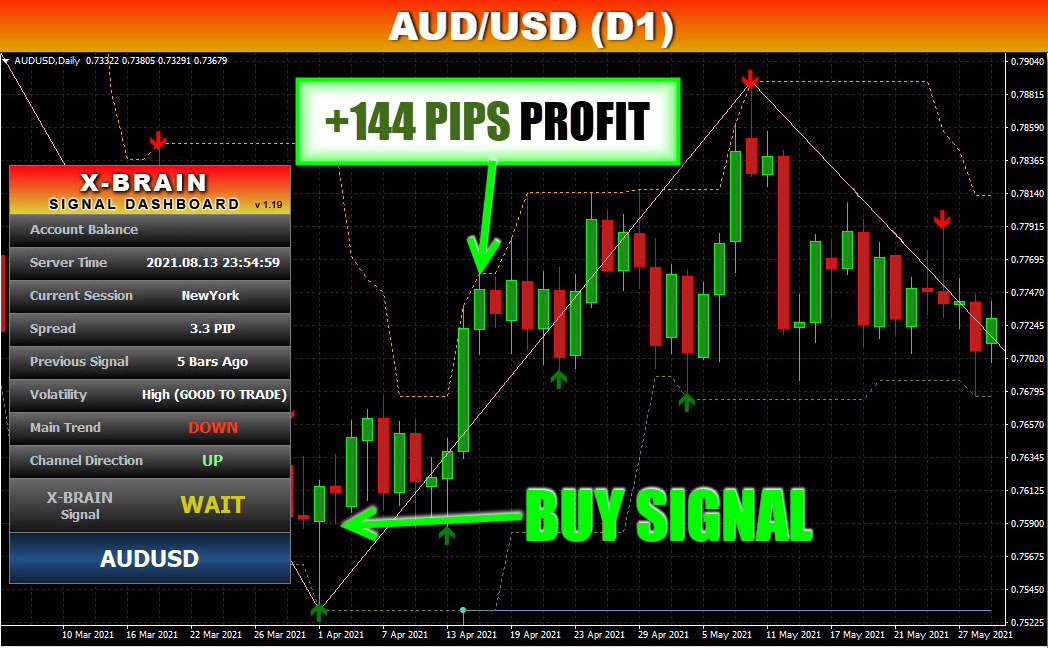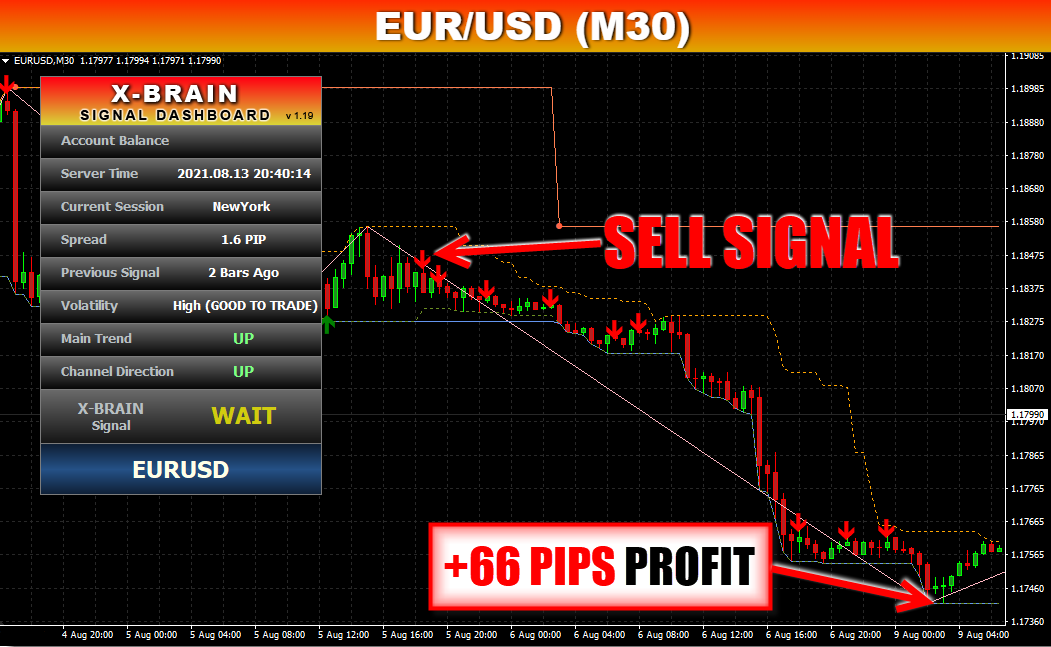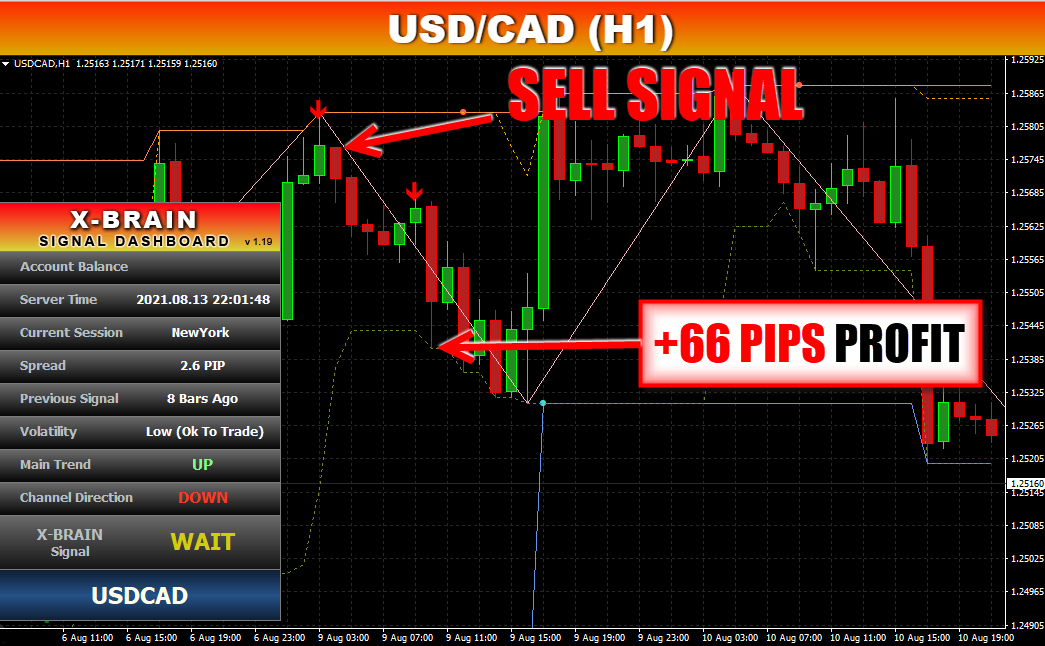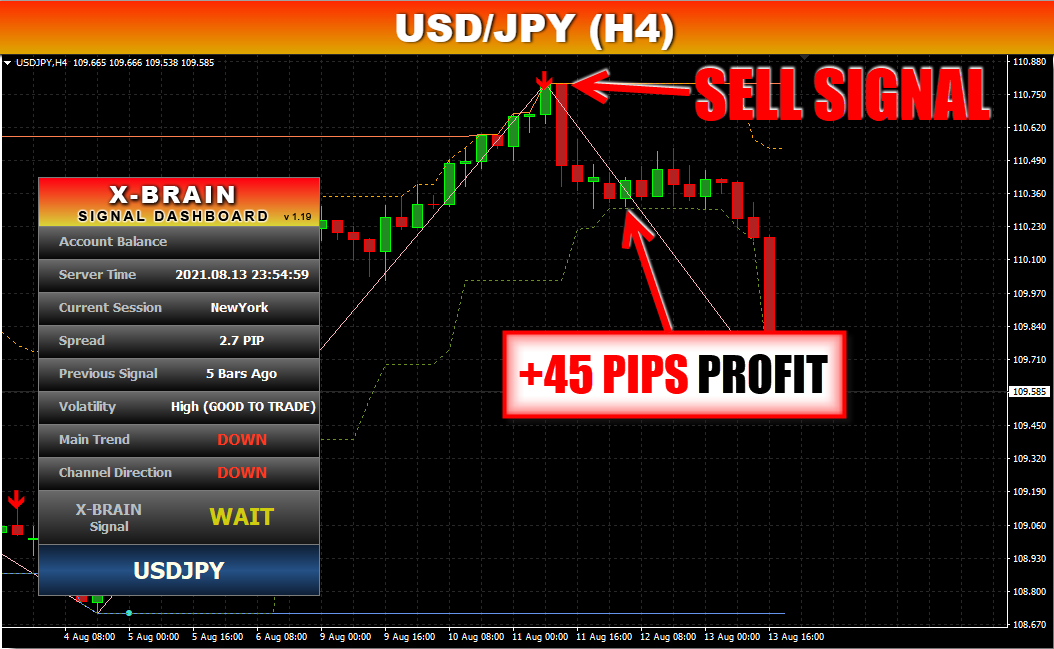 Think X-Brain Method just works on forex? Think again!… It makes HUGE profits on crypto currencies as well. Look at these INSANE profits…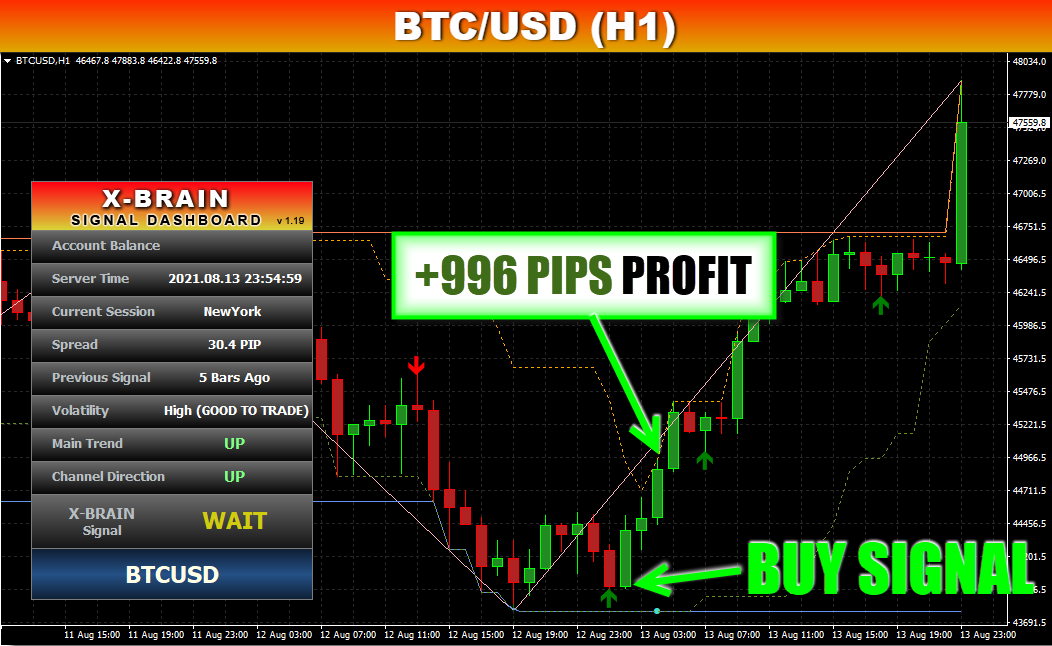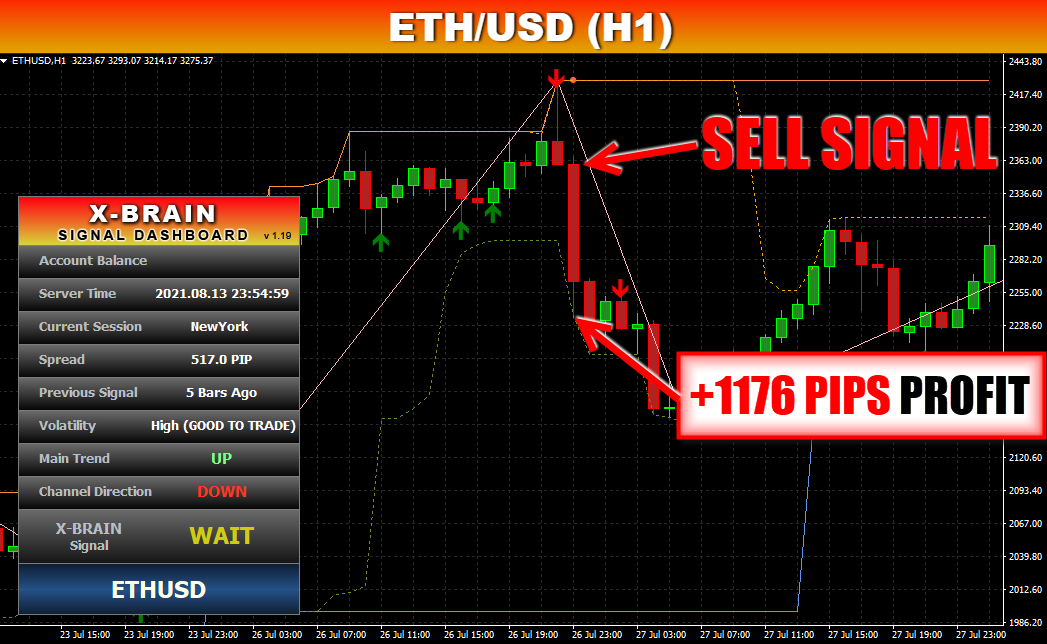 Having an intuitive and user-friendly system even for not-so-tech-savvy users, X-Brain Method is the best software for trading your stocks. It leverages on two most important factors in the FX market, channel breakouts and price action patterns, and relieves the investors from complicated decision-making analyss. What you get is a breakdown of all the information you needed in the simplest of ways to make timely decisions and maximize profits.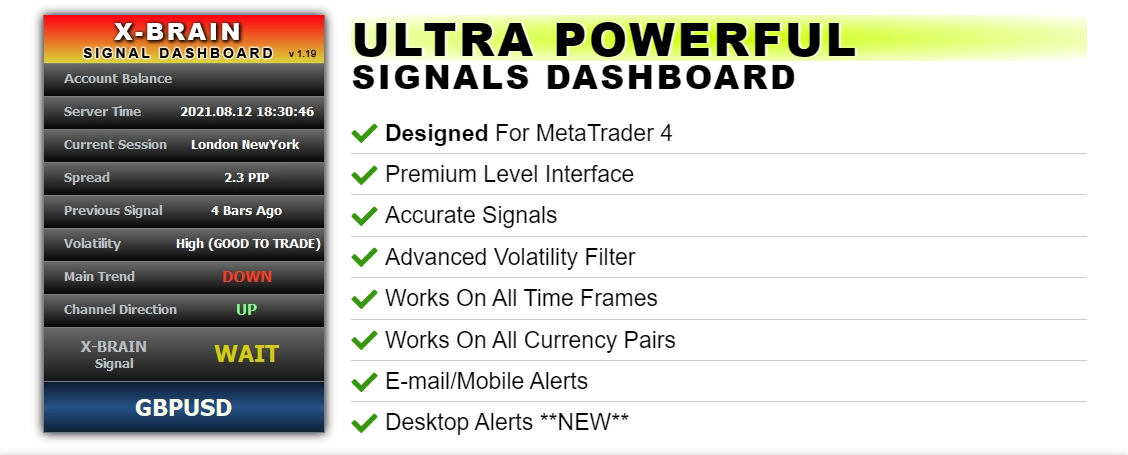 MetaTrader 4 Alerts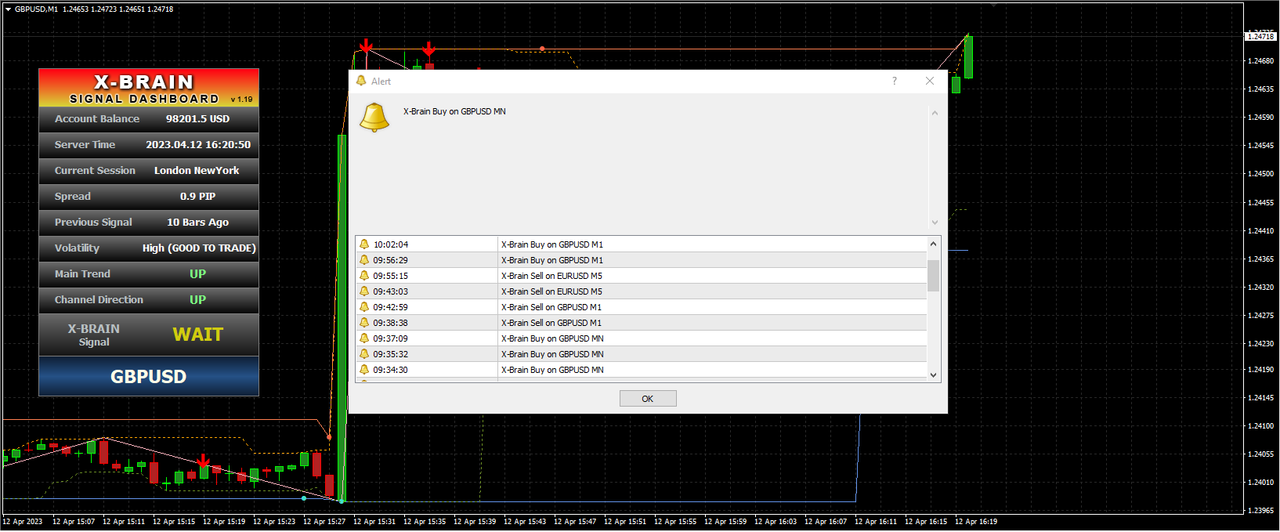 Desktop Alerts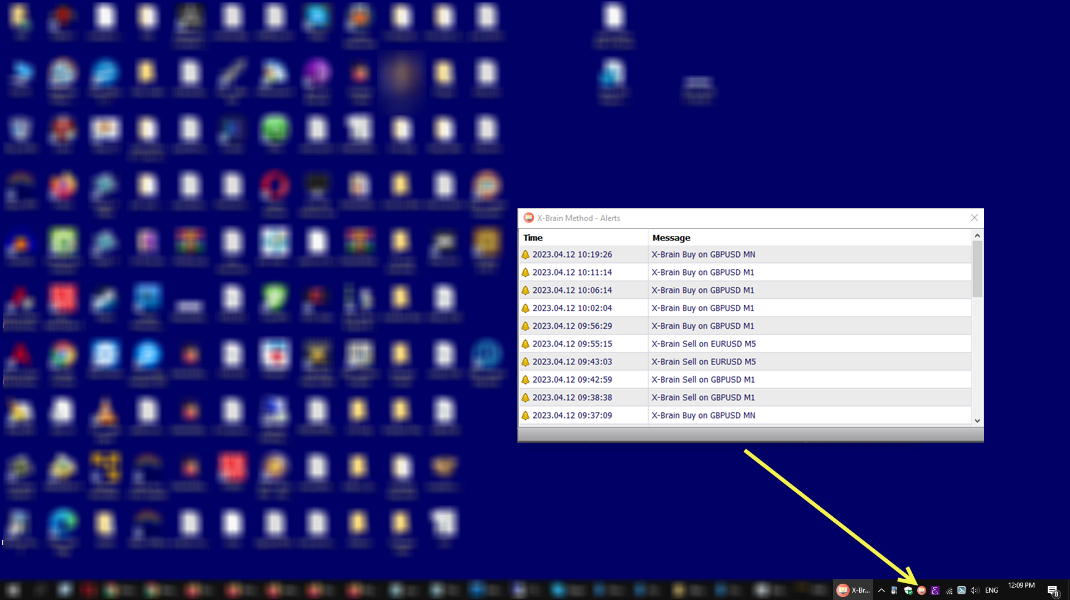 The success in the FX market is stringent on making speedy decisions and that's what X-Brain Method brings for its users. You receive email, mobile, and desktop alerts about changing trends in the market with a spectacular 96% accuracy – making it an ideal choice for newbies as well as professionals regardless of the market conditions.
What's best about this advanced, powerful software is that it works on all currency pairs, binary options, stocks, gold, equities, metals, and virtually any commodities and guides you in making strategic decisions.