ORACLE EA – Forex Mt4 Expert Advisor
---
You will be able to download the product once the payment is completed (instant)
2022/2023 #1 System in the world  !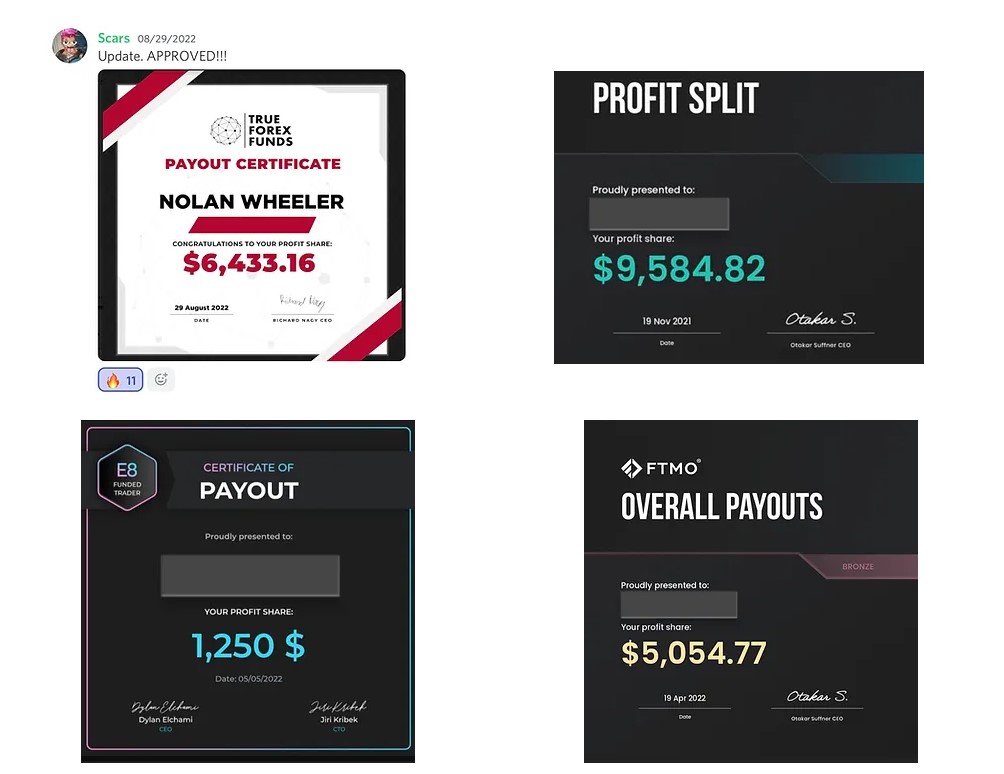 Can Oracle Pass Funded challenges?
Yes, Oracle 2.0 is designed to pass prop firm challenges, both phase 1 and 2 as well as manage your funded account!
Will my account get flagged for using oracle?
Never! the main reason this happens with other EA companies is because all their clients are taking the same trades on the same Set Files. We offer 5 non-seen set files to NEVER get flagged.
Can I Run it on any other live account? (Common Brokers, ECN, Standard, Cent)
Yes, it works just as good on common live accounts! 
What's the minimum deposit for other live accounts?
We recommend a minimum deposit of $500
The basic strategy starts with Market order in counter-trend, but you can change it, in other strategies trend following.  All the settings are open to the trader so that everyone can optimize the robot as they wish. 
This EA is the best starting point, because it has already managed to pass the challenges many times, but as you know, you should always modify something in the presets so that 2 accounts are not doing the same thing at the same time. So you should do all your tests and modifications first on Demo before passing the real challenge.
 PRESETS LAST UPDATE: DECEMBER, 28 2022.