GHOST SCALPER PRO + PATTERN FINDER PRO SYSTEM
You will be able to download the product once the payment is completed (instant)
Pairs: ALL
Timeframe: ALL
System: Signals
Platform: MT4
Language: English
FAST DELIVERY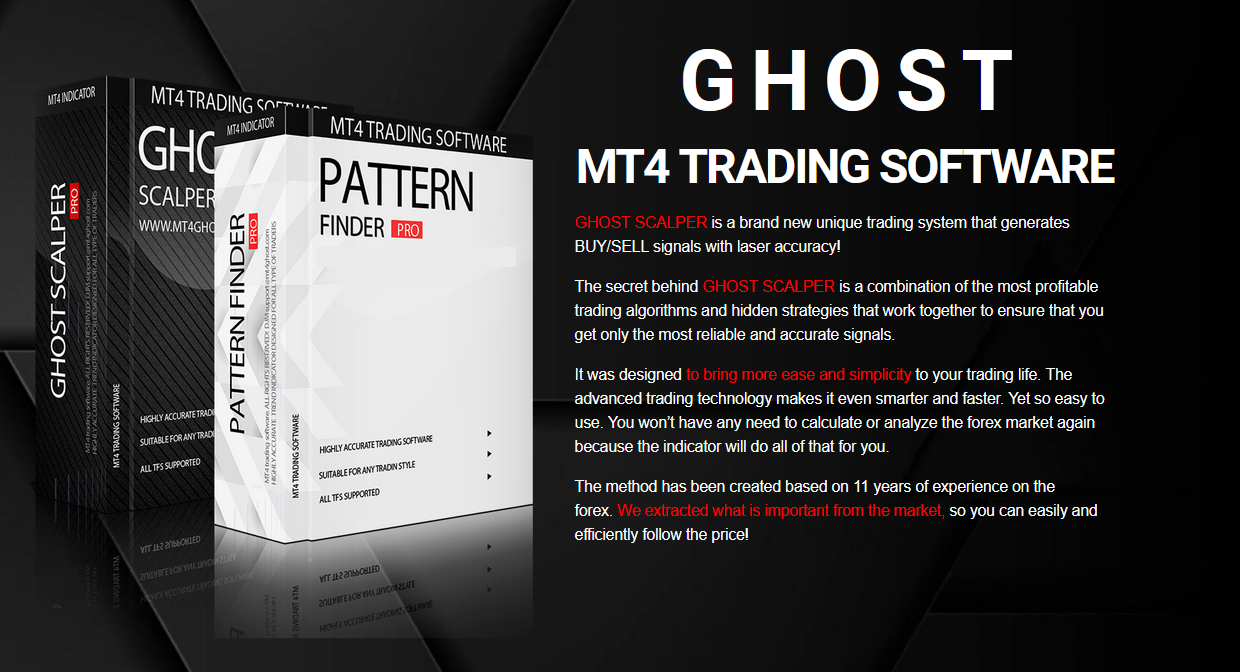 GHOST SCALPER Pro is a NON-Repaint Indicator work based on a combination of the most profitable trading algorithms and hidden strategies that work together to ensure that you get only the most reliable and accurate signals. It comes with the PATTERN FINDER Pro indicator which can be very useful for manual traders or who looking to filter out signals from indicators like this.
GHOST SCALPER Pro system combines several analytical techniques and gives you BUY/SELL signals in an easy-to-read form. You don't need to be a professional to use it. GHOST SCALPER order opening technique will show you razor-sharp signals and provide you with exact Take Profit and Stop Loss levels.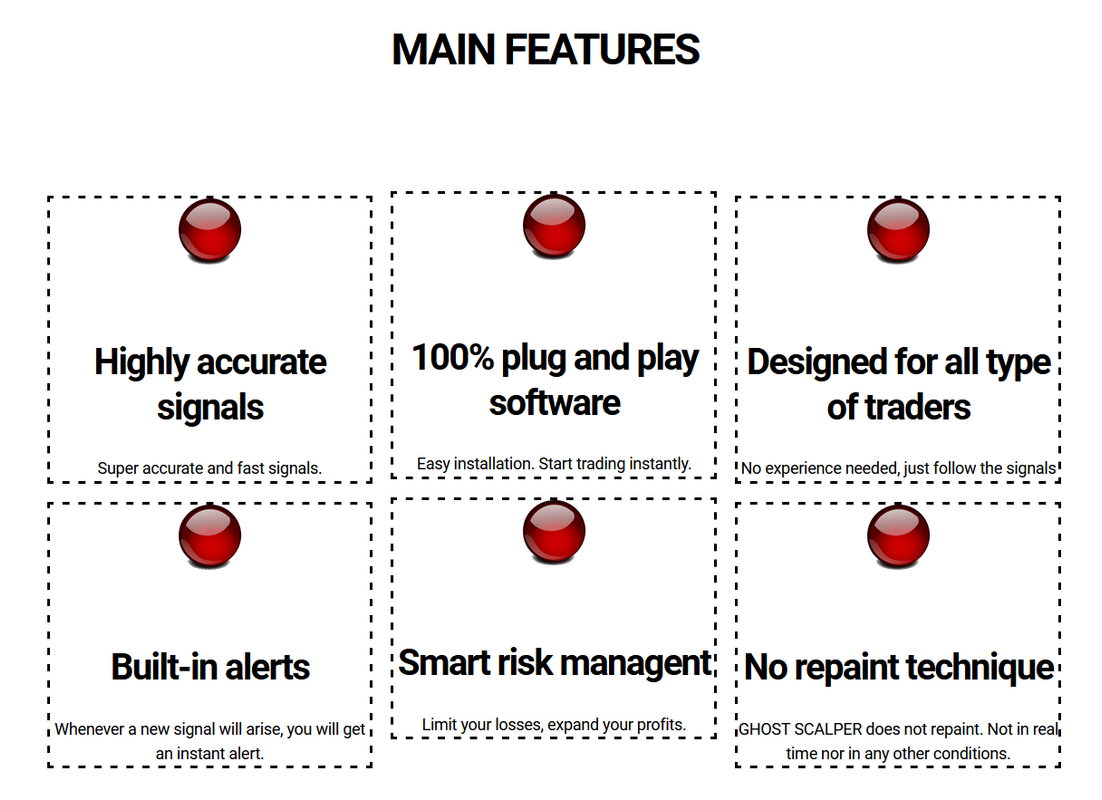 PATTERN FINDER Pro indicator can recognize over 40 candlestick patterns. You can pick your own set of Bullish and Bearish patterns. Pattern Finder PRO will help you track any major reversal of the continuation pattern. It also can notify you when a new pattern emerges.
Features
You can set the GHOST SCALPER Pro Indicator to send you a signal alert via email, Mobile notification, or platform pop-ups. This is helpful as it means you do not need to stare at the charts all day waiting for signals to appear, and you can monitor multiple charts all at once.
GHOST SCALPER Indicator System can be used on any Forex currency pair and other assets such as stocks, commodities, cryptos, precious metals, oil, gas, etc. You can also use it on any time frame that suits you best, from the 1 minute through to the 1-month charts.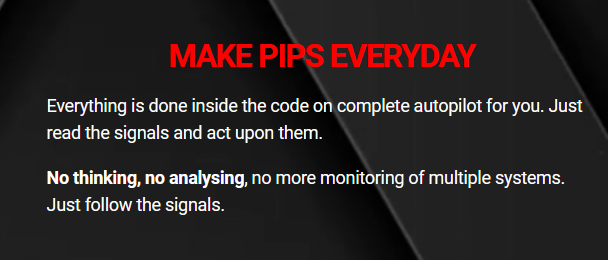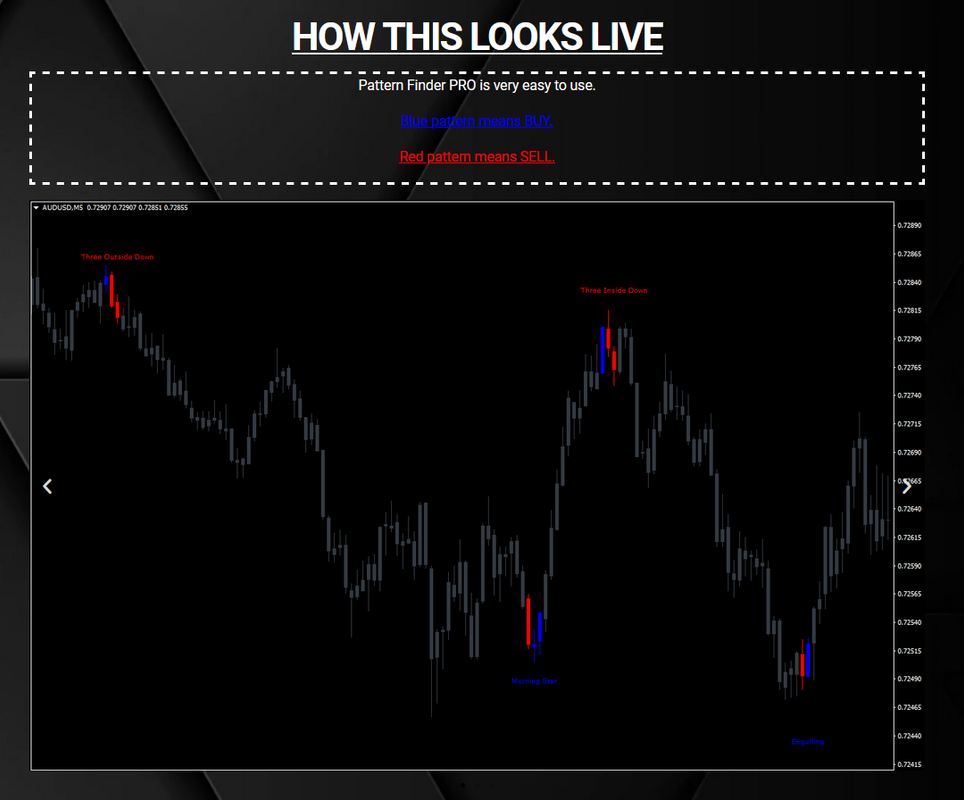 3 different templates provided by GHOST SCALPER System are for 3 different risk levels:
GHOST1_SLOW(Safe Mode) – is the safest one. designed for traders who likes a conservative approach to trading and a small number but highly effective signals. The risk is small, entries are a bit slower but they are more filtered than other signals.

GHOST2_GHOST(Standard mode) – is the most balanced template. Risk is higher, entries are faster than the previous template, but still at a safe/medium risk level. This mode is ideal for typical day trading.

GHOST3_FAST(Aggressive mode)– is the most aggressive template. It provides faster signals with increased risk. Pick this one only if you are an experienced trader, or when you have spent sufficient time with the trading system.