Force Killer EA – Forex Mt4 Expert Advisor
---
You will be able to download the product once the payment is completed (instant)
UPDATE 2023!
Force Killer EA – A highly profitable Ea with a low DD.
EA works in two directions (Buy and Sell). EA can place buy stop (limit), or sell stop (limit) orders at the same time. EA do not use martingale system. Unique strategy of EA  can survive a crisis or lifts periods on market.




 
Force Killer EA use three specially designed indicators.

Trading results are incredibly good. The robot is able to separate the Flat, Trend, which allows for extremely accurate trade goals.
 99.9% BACKTEST TICKMILL LIVE 1:500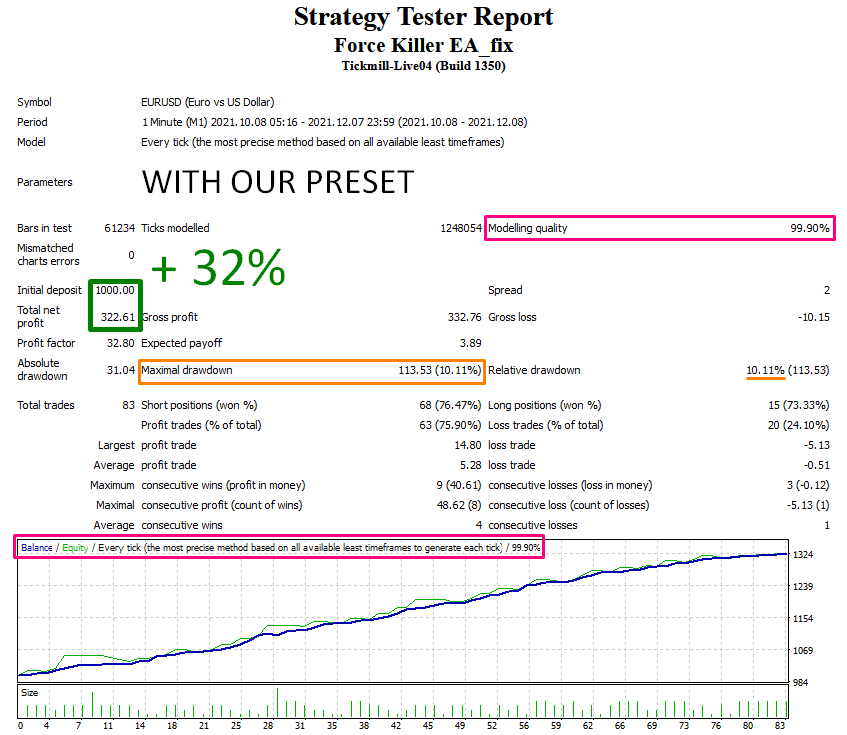 NOW LET'S LOOK THE TRADES:
Please Note: when it loses how much money it loses and when it wins, how much money it wins.
Money in account: $1000 + ourpreset.set
NET PROFIT: $ 322.61
WITH A MAX DD OF  10.11% !!! AMAZING    
+32.26% PROFIT
FINAL MONEY IN ACCOUNT: $ 1322.61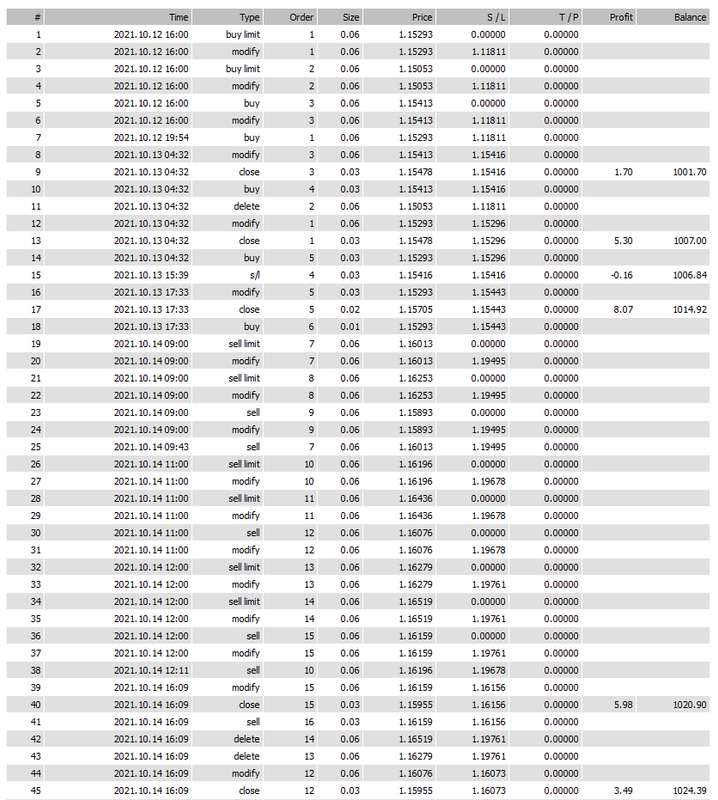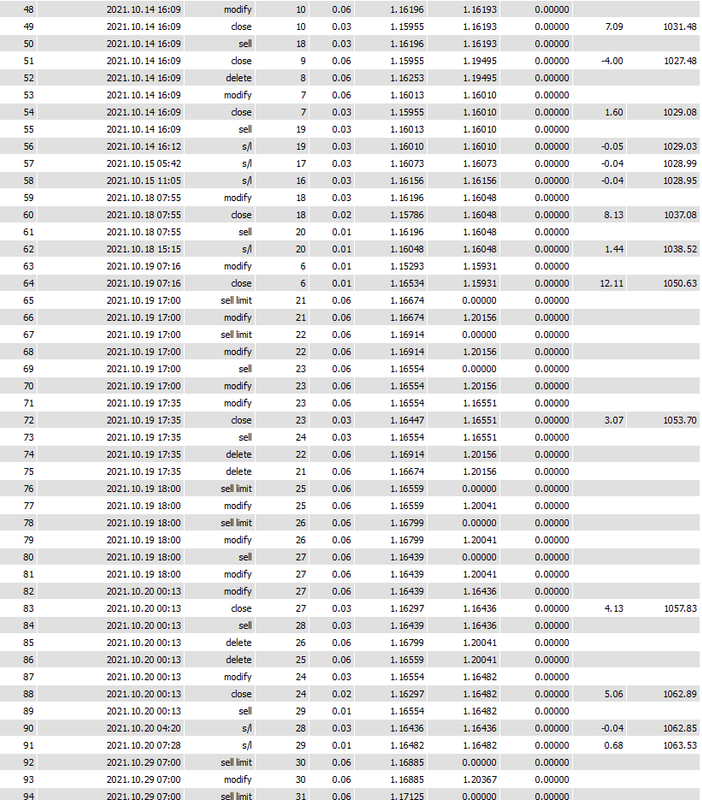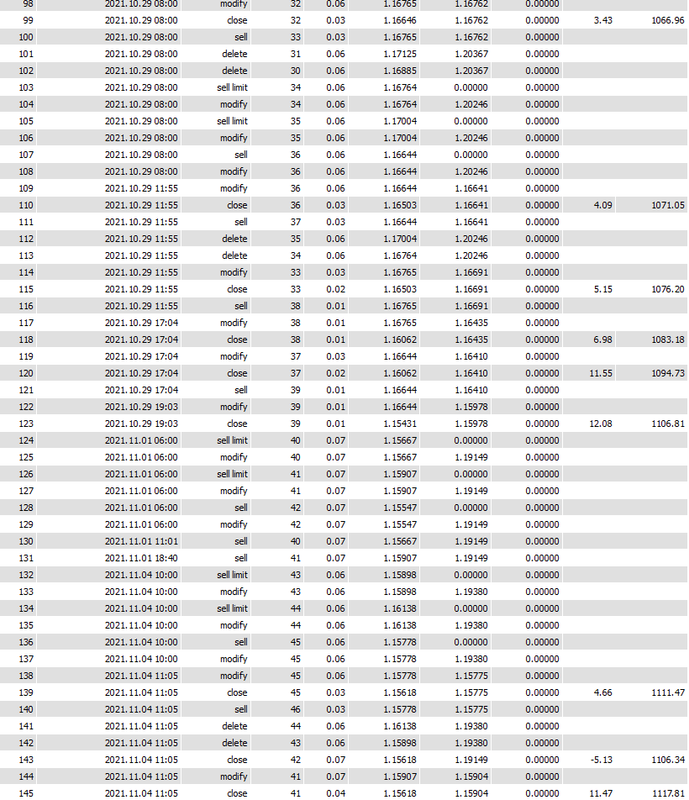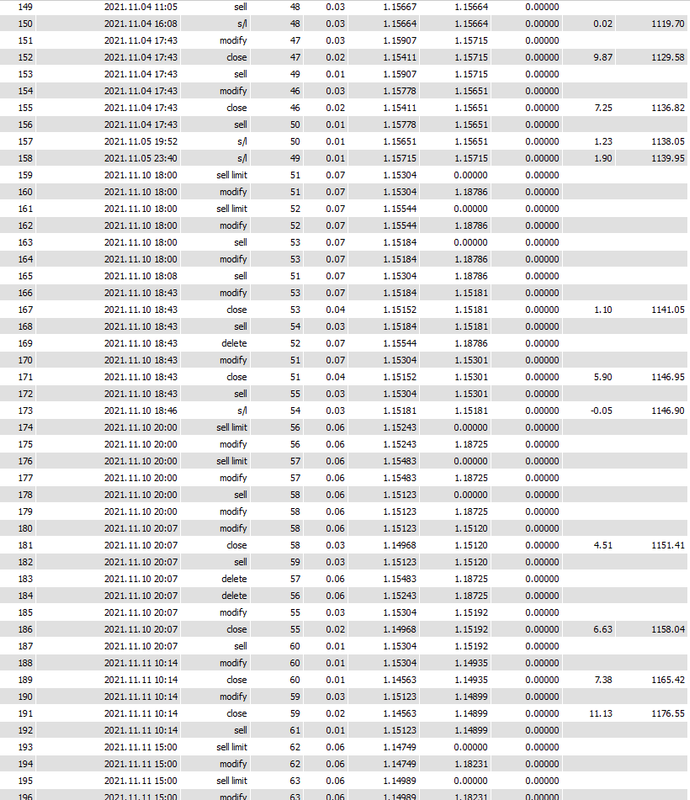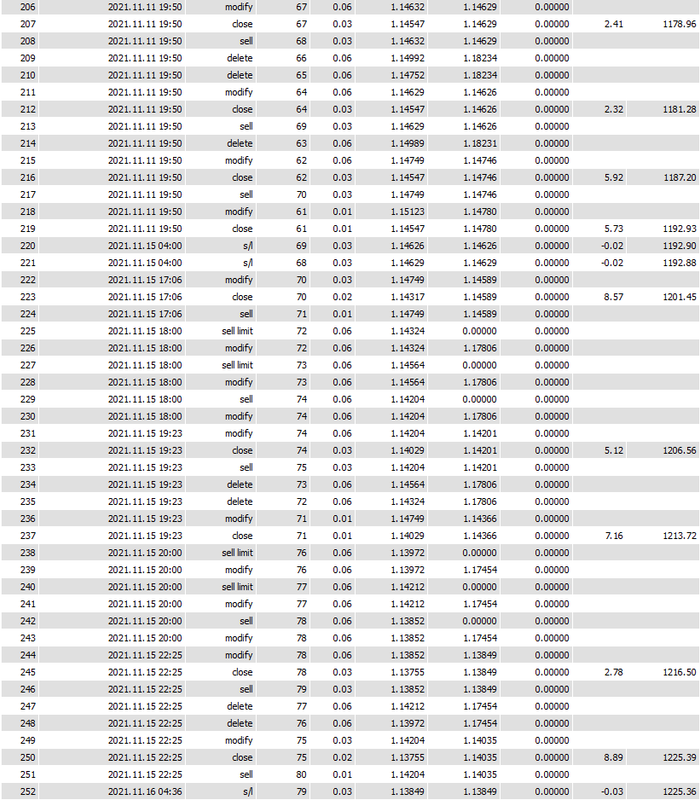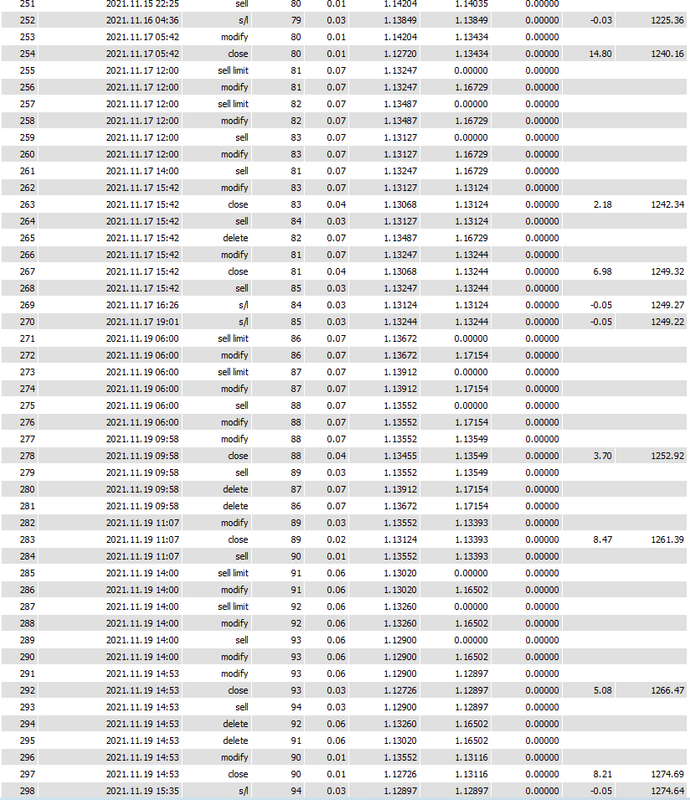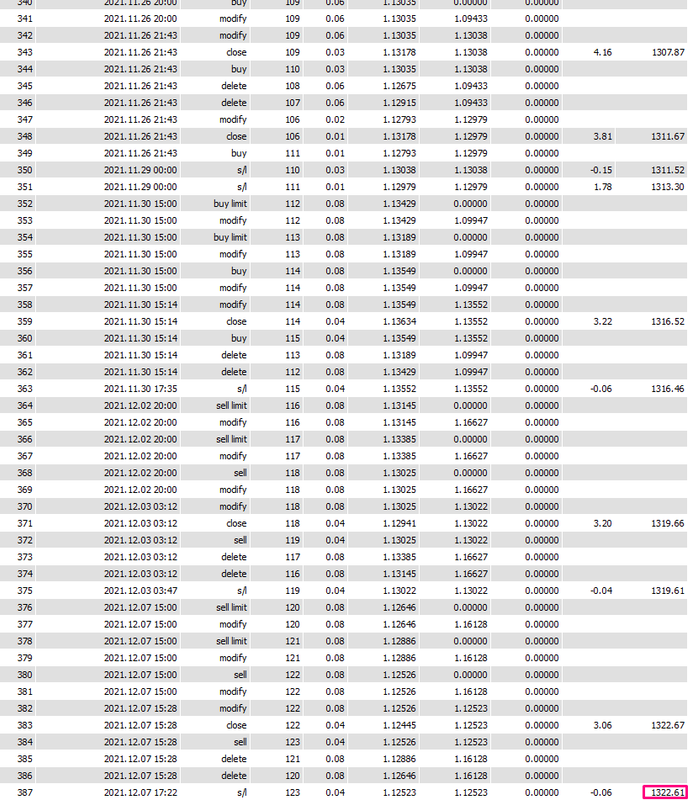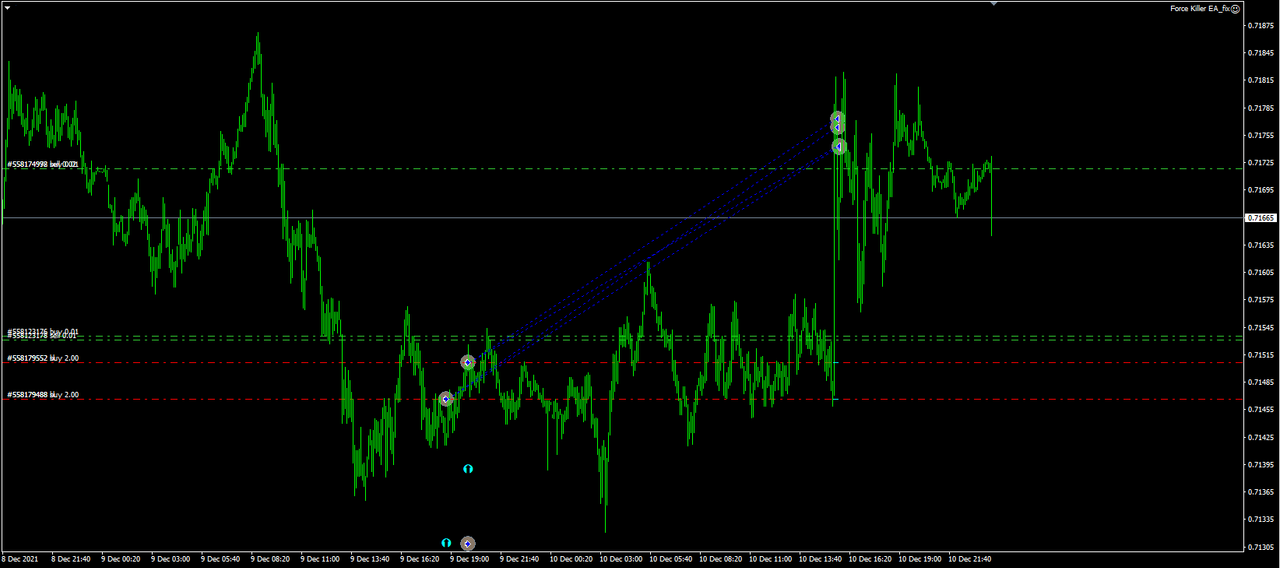 NOW LET´S SEE YEAR 2019-2020: 99.9% BACKTEST TICKMILL LIVE 1:500
A FULL YEAR OF STABLE PERFORMANCE SAYS A LOT ABOUT AN EA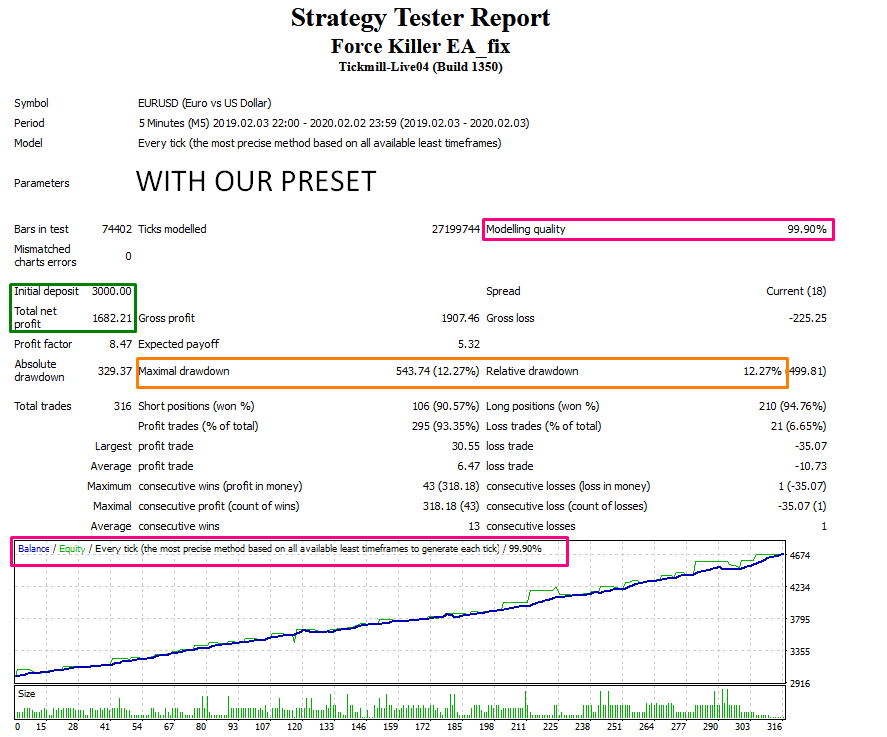 ONE FULL YEAR: MAX DD OF  12.27% !!! AMAZING  
Configuration Panel:
NO NEED TO MAKE COMPLEX CONFIGURATIONS, WE HAVE ALREADY FULLY CONFIGURED IT, YOU ONLY HAVE TO CHOOSE THE DESIRED LOT.
Recomendations:
Broker: You should have a Scalping broker with 0 Spread or very low Spread, or one that pays per lot traded and has no Spread. If you have a broker and you do not know its Spread, you should find it out beforehand. IF YOUR SPREAD IS HIGH THE EA WILL NOT OPEN TRADES.

VPS: Not Required – But if you want, use a VPS or a hosting server with minimum network latency with respect to the broker's server -It is always good to use the VPS recommended by your broker as they will work well with each other.
Package include
EA – Expert, Manuals & 1 Preset.